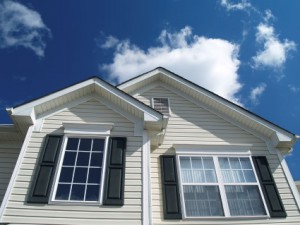 If you have been searching for a team of remodeling experts, your wait is now over. Baker Builders Inc can remodel your kitchen in no time so you can have a quality kitchen free of breakdowns and other problems. Our Rives Junction home building contractors for help.
Breaking down the kitchen takes the efforts of a professional remodeling team. If you want perfection and experienced demolition professionals, call us first. We want to make your kitchen dreams come true.
Having a new kitchen constructed is a great way to increase the appeal of your Rives Junction, MI home and update anything that needs it. Appliances get old and are harder to use after a while. We can install, refrigerators, garbage disposals and more.
We are not plumbers but we can get you all that you need in order to have a nicer looking kitchen. Call us today and let us plan your next project. From beginning to end, your kitchen will be in good hands.
There are many reasons to hire us for kitchen remodeling. We value your home and want to make it the best it can be. Your kitchen will become a place where you can entertain and socialize while keeping it clean and in good shape.
Rives Junction Modular Homes
A Rives Junction modular home is not all about the finished product. It is about the construction and time that has gone into it that makes it durable and cost-effective. We specialize in providing our customers with quality buildings.
You can trust that the construction efforts that go into the prefabricated homes does not go unnoticed. The Rives Junction home building contractors at Baker Builders Inc has the skills, manpower and equipment to get the job done right.
From purchase to construction, we got you covered. Why pay for the home and have someone else put it in? We can do it all and want to show you just how much you're going to appreciate your new modular home in Rives Junction.
Rives Junction Custom Homes
When having a Rives Junction custom home built, you should think about how it will affect your life. Staying on budget certainly helps get the custom home built to your needs as well as financial guidelines.
Always consider your upfront costs. Those are the little, and sometimes small things, that you will have to pay for before any real custom fun begins. Always consider what your home will be worth in ten years and base your needs off of that.
Contact the experienced Rives Junction home building contractors today at Baker Builds where we can come up with a customized plan for you.