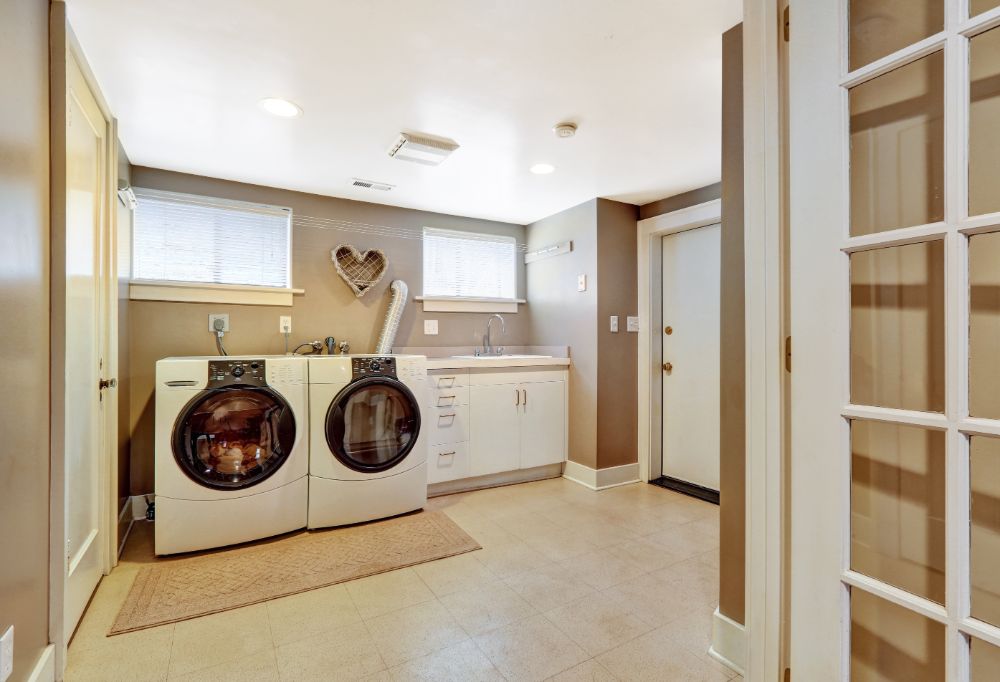 Ask any reputable Remodeling or home building contractors about trends, and most will tell you to avoid them. The truth is that fads are what you should avoid because they generally don't last long. Trends are long-lasting and often become the norm for home design, like outdoor living spaces.
Being aware of current trends for home renovations can help inspire you. It can also ensure that you make choices about your hole house remodeling that will help it feel modern and fresh instead of dated. Ultimately, it's your home and your decision, so choose what you think will look good and work best for you and your family.
Making Choices For Your Residential Remodeling
The past few years have been all about spending more time at home with the family. That's caused a surge in popularity with home remodeling and renovations. If you're going to be at home more, you need to really love the look and layout.
The focus has been on home offices, entertainment areas, and fitness rooms. Here are some other trends that surpassed the fad stage to become modern must-haves:
Laundry Rooms
It may not sound glamorous, but for anyone who has to do laundry at home, they know how rewarding it can be to have a room that's suited for this task. Instead of sticking the washer and dryer in a dark, damp basement without any nearby storage, laundry rooms are getting their own posh space with storage and counters for sorting and folding.
Lots of Storage
One of the top reasons homeowners consider moving is that they've maxed out their current home's storage. Giving your home a makeover that includes better use of the existing space and clever storage nooks and solutions is all the rage.
Going Lighter
No one wants those dark corners or spaces in their home, which explains the upswing in going lighter all around, from flooring and wall colors to lots of natural and supplemental lighting, the brighter and lighter, the better. Every room in your home should feel warm, welcoming, and inviting.
Are you ready to discuss plans for your projects? Call Baker Builders Inc today, the best home building contractors and remodeling experts in the Jackson area.