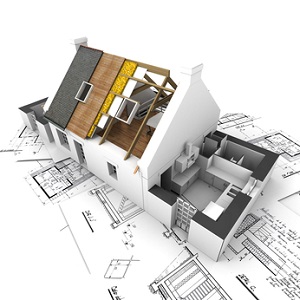 If you want to find your dream home in the Leslie Township area, then you need to stop looking and start calling. And just who should you call? Why, none other than the home builders at Baker Builders Inc! With decades of experience providing Leslie Township residents with quality custom home services, we can design and construct that dream home you've been yearning for.
Qualty Custom-Home Services in Leslie Township
We can provide a beautiful custom-built home in the Leslie Township, MI, area made to your wants, needs, and specifications. With our promise to use only high-quality materials and provide careful craftsmanship, you can count on enjoying a sturdy, dependable custom home for many years to come if you call us to construct it.
Get a Beautiful Custom Deck for Your Leslie Township Home
If you want to enjoy the best relaxation right on your own property, then you might consider getting a deck. If you're in the market to get a custom deck for your Leslie Township home, give us a call today. We can design and construct a beautiful, well-made deck that's guaranteed to provide unbeatable relaxation for many decades.