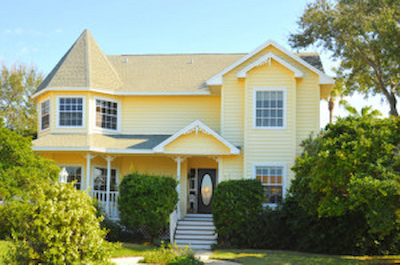 If you and your family are some of the many homeowners out there who find themselves in a position where you are starting to outgrow the living space your home is able to provide, or you are just in need of a bit of a functional update to your home, a brand new home addition might be a project worth looking into. While many homeowners confronted with this kind of situation tend to think that moving is really the only option on the table, a brand new home addition might just be able to provide you with exactly what you need from your existing home and let you avoid the hassle of having to pack up and move the whole family.
If you've never considered the many benefits that a brand new addition could bring to you and your family, we invite you to take a quick read through this short article our team of professional Jackson home building contractors have put together. In it, we will go over just a few of the most notable benefits that a new home addition can bring, and why it could be a great investment for your home.
Multiple Possibilities
One of the greatest things about a home addition project is that it can serve just about any purpose you can imagine. A home addition is a highly versatile remodeling project, so whether you're looking to create a new bedroom space, make room for an extra bathroom, you're looking to extend your kitchen or common rooms, or you're looking to create that secluded home office that you've always wanted, a room addition could easily allow you to accomplish your remodeling goals, whatever they might be.
Added Home Value
Your home is one of the biggest investments you will ever make, and as such, you want to make sure that you're investing in projects that will keep your home's value as high as possible. Investing in a room addition project is a great way to improve the floorplan and function of your home, and as long as your project is done correctly and is designed in a way that meshes with the overall flow of your home, it can be a great way to add square footage and give your home a significant value boost.
More Room To Entertain
If you're one of the many homeowners out there who loves to entertain guests, whether they're family or friends, but you constantly feel like you're being limited by the space available in your home, a room addition can be a great way to solve that problem. A brand new room addition can help you extend an existing space, or allow you to create an entirely new one, giving yourself the perfect entertaining space that you've always dreamed of.